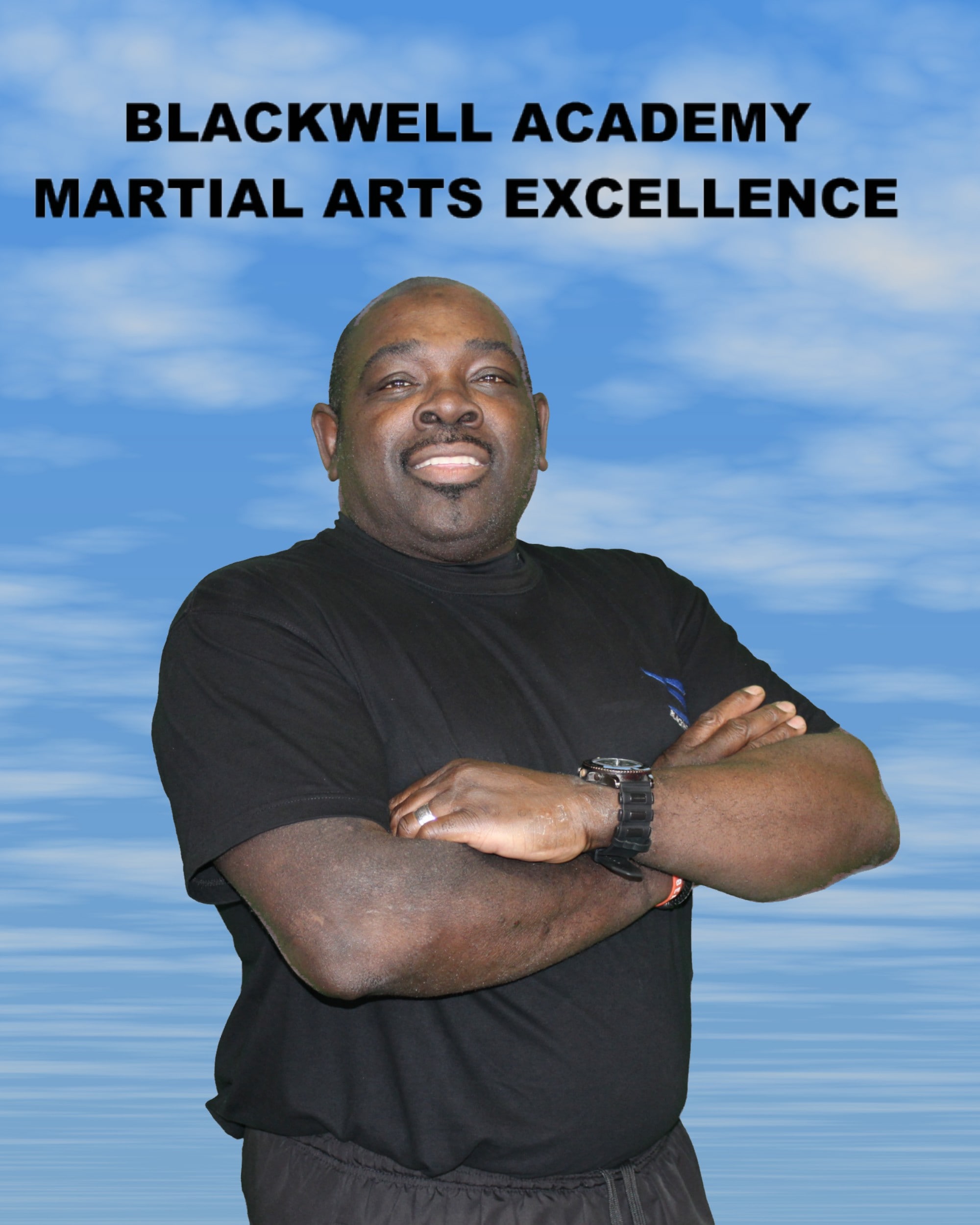 Cealwyn Stephens
Cealwyn has been in Karate for the last 22 years. He has been an E.K.K.A. National champion 3 times and is currently working towards his 4th Dan in Karate.
Cealwyn enjoyed fighting, so took his skills to the English championship where he won gold in the team in 2000 and silver in 2005.
Cealwyn is a British and English Karate referee which takes him all over the country.